WE LOVE CREATIVE MINDS AND ARE ALWAYS ON THE LOOK OUT FOR
INSPIRATIONAL PEOPLE TO JOIN THE PS CREW. KEEP CHECKING BACK HERE
FOR AVAILABLE POSITIONS….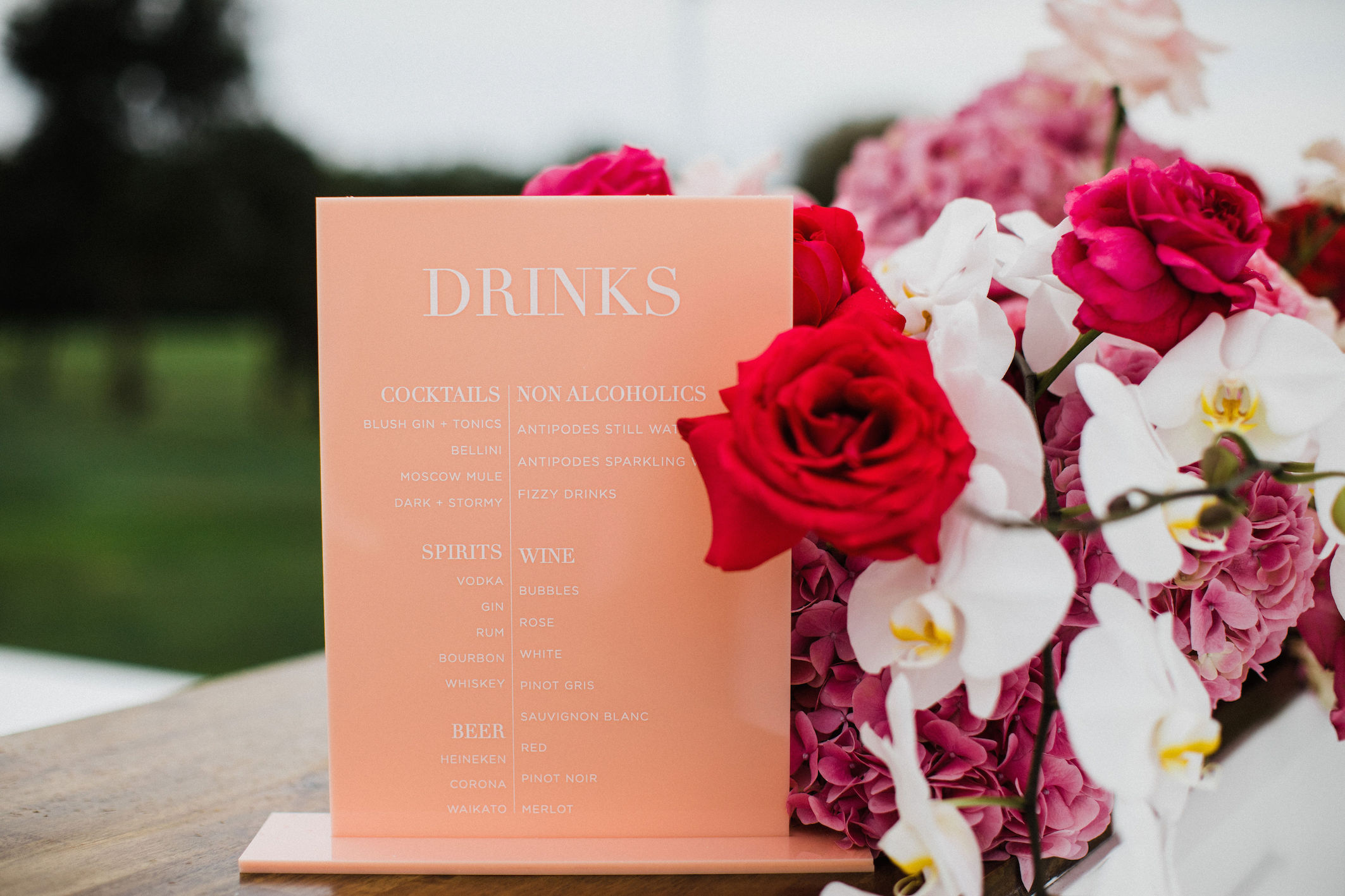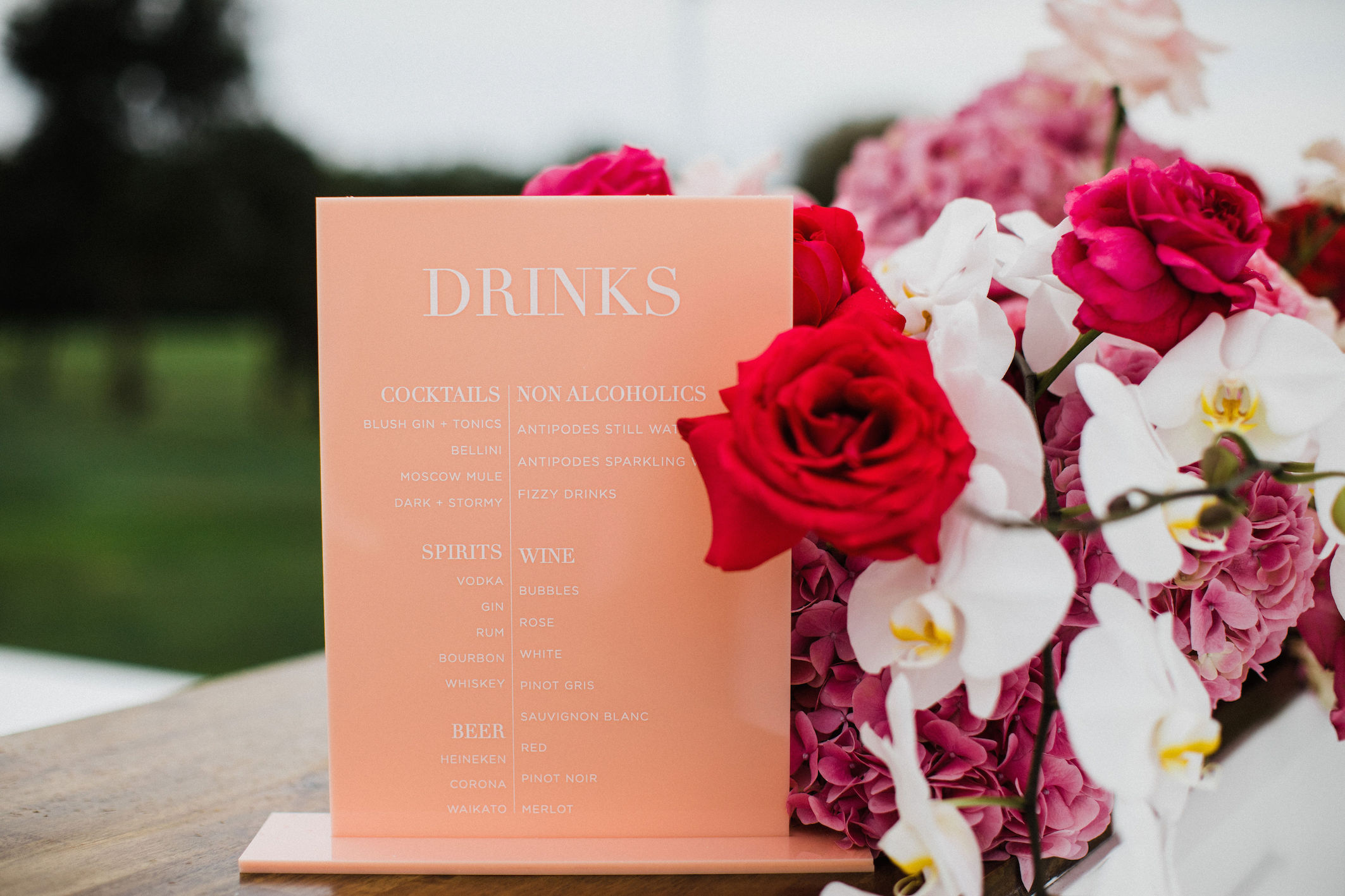 CREW MEMBERS
We are seeking some creative hands to assist on summer '19-'20 events. if this sounds like you:
Please send your cover letter and CV to:
A background in event work is not essential to be considered for this role. We are seeking stylish and creative people who want to sink their teeth into an event, put in the hard yards and get first hand experience what it is like to style and coordinate an event on-day.